I also press the REC button.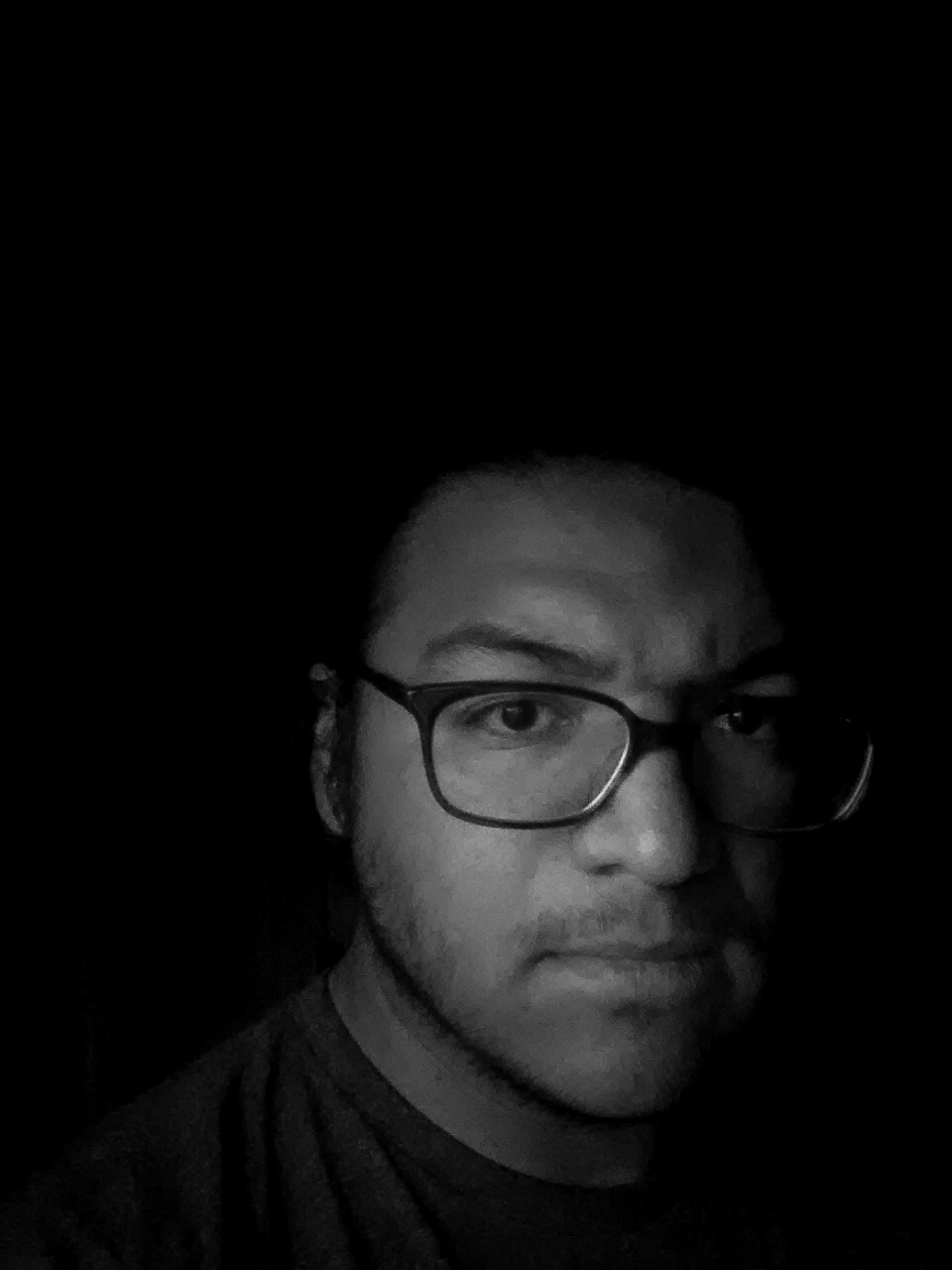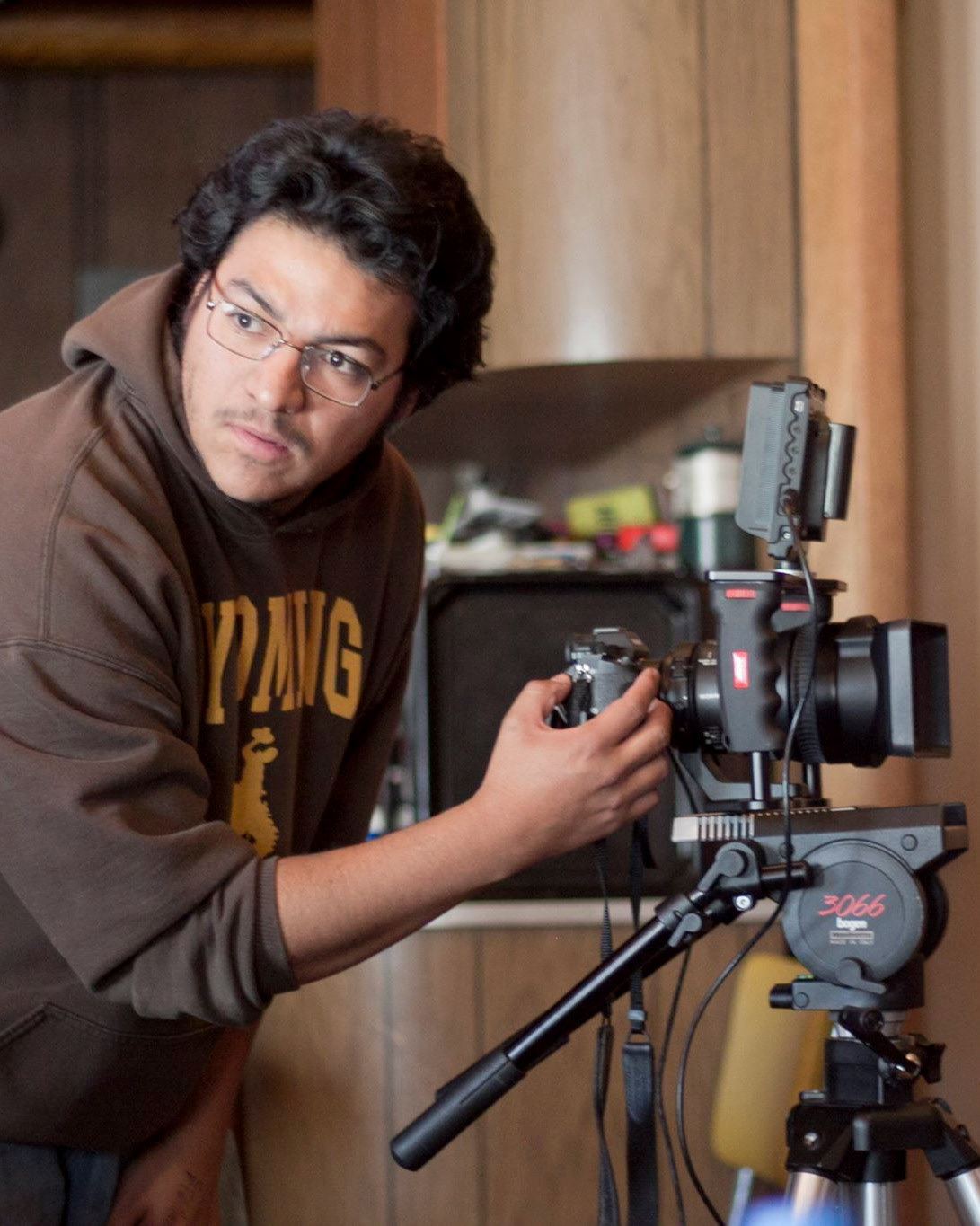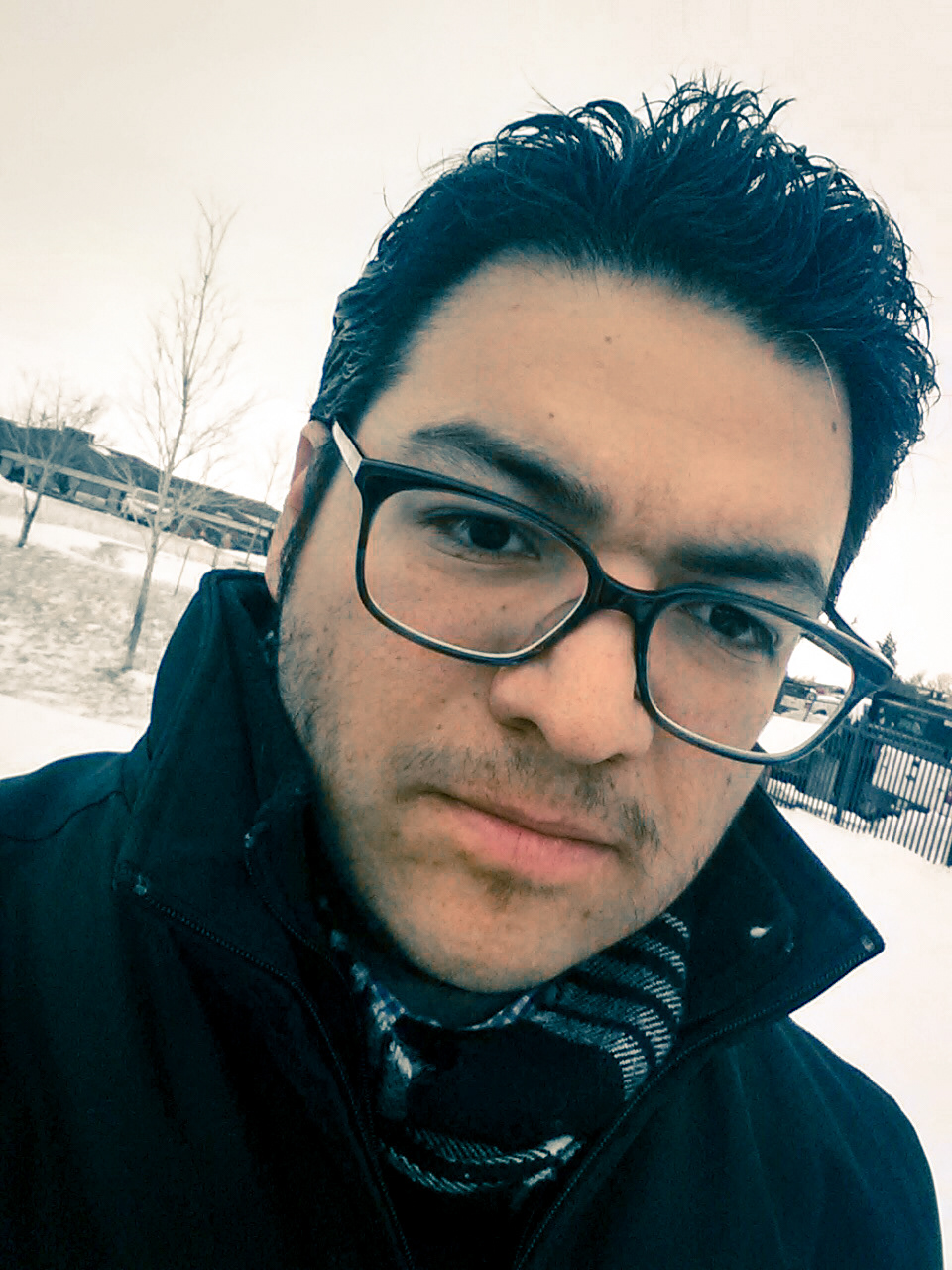 Jaime Cruz is a writer/videographer from Wyoming. His plays have received productions at the University of Wyoming, Evergreen College, Rain City Projects/Annex Theater and the Las Vegas Little Theater, as well as readings at the Seattle Repertory Theater Poncho Forum, the Last Frontier Conference in Alaska, the American College Theater Festival at the Kennedy Center. He has also worked on educational commissions for the University of Wyoming and actively works with the Casper Children's Theater on theater for young audiences. Jaime was recently a semifinalist for the Screamcraft Horror Contest for The Inherited, a coming of age supernatural thriller screenplay. He was also the national winner of the inaugural NAPAT Playwriting Award, and has been a KCACTF national finalist for the John Cauble Award for his short play, Dead in the Kitchen. He studied acting at Casper College, and earned his BFA in playwriting/directing at the University of Wyoming.

Blending his background in storytelling and his lifelong passion for filmmaking, Jaime creates special custom videography projects at Jaime Cruz Videography LLC. 
Currently, Jaime is scheming interdisciplinary web content as creative director of Idlewind.